DESTINATION
BORREGO SPRINGS
Vintage Trailer Rentals
We Set Up, You Show Up & We Pick Up!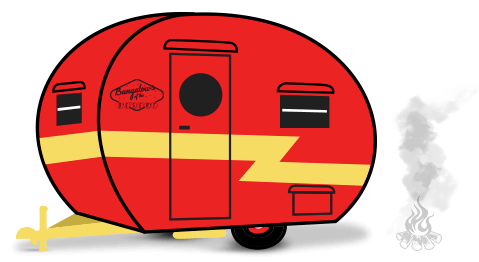 Bungalows of the Desert prides itself on rescuing neglected and abandoned vintage trailers. Our fleet includes trailers from the 1950's to the 1960's. Located in the Anza Borrego State Park near Borrego Springs. Book your next adventure with Bungalows of The Desert.
Why Book With
Bungalows Of The Desert
We have a selection of vintage trailers with their own unique theme.
Let us remind you of nature's true beauty with colors and textures through the vintage time machine, that we call Bungalows of the Desert. Classic trailers that will take you on a Journey at a much slower pace.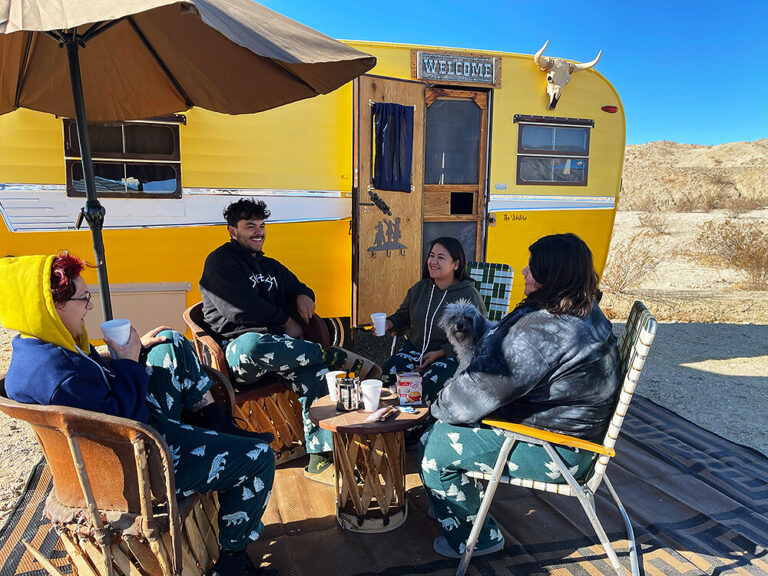 Rent for Production
or Photo Shoots
Trailers also available for special events & photoshoots please inquire directly with our management team.
Bungalows of The Desert destination Borrego Springs, in the Anza - Borrego State Park , revels a great adventure for the experienced to the less experienced explorer. We are 3 hours away from Los Angels and 2 hours away from San Diego far enough from the city fast paced life and close enough for a weekend getaway. The charming town of Borrego Springs sits within the desert landscape and offers great eats and local shops. The
Anza - Borrego State Park
offers a variety of actives from camping, hiking, biking, star gazing and an active wildlife. We take great pride protecting and preserving our desert and hope to continue to education our visitors to take in the beauty of the desert. ​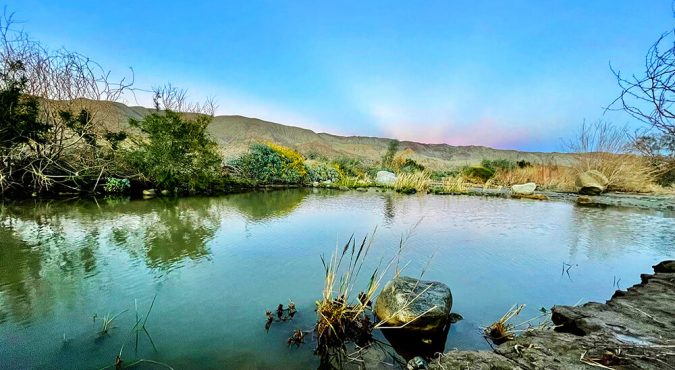 We are committed to making our campers happy with our services. Camper reviews stand as proof for the quality of service we offer.
We loved our stay here! This is a great desert getaway located near small town Borrego Springs. Our camp sit was very secluded with great views of the desert landscape.
I loved our vintage trailer camping. The campsite and view were amazing. Directions and check-in were clear. We'd definitely come back again!
This is an amazing option for camping! It was clean, peaceful, and quiet. Campsite was only 10 min from the center of town. My family had an amazing view of the stars and we made beautiful memories sitting around the campfire! We definitely plan on staying here again!